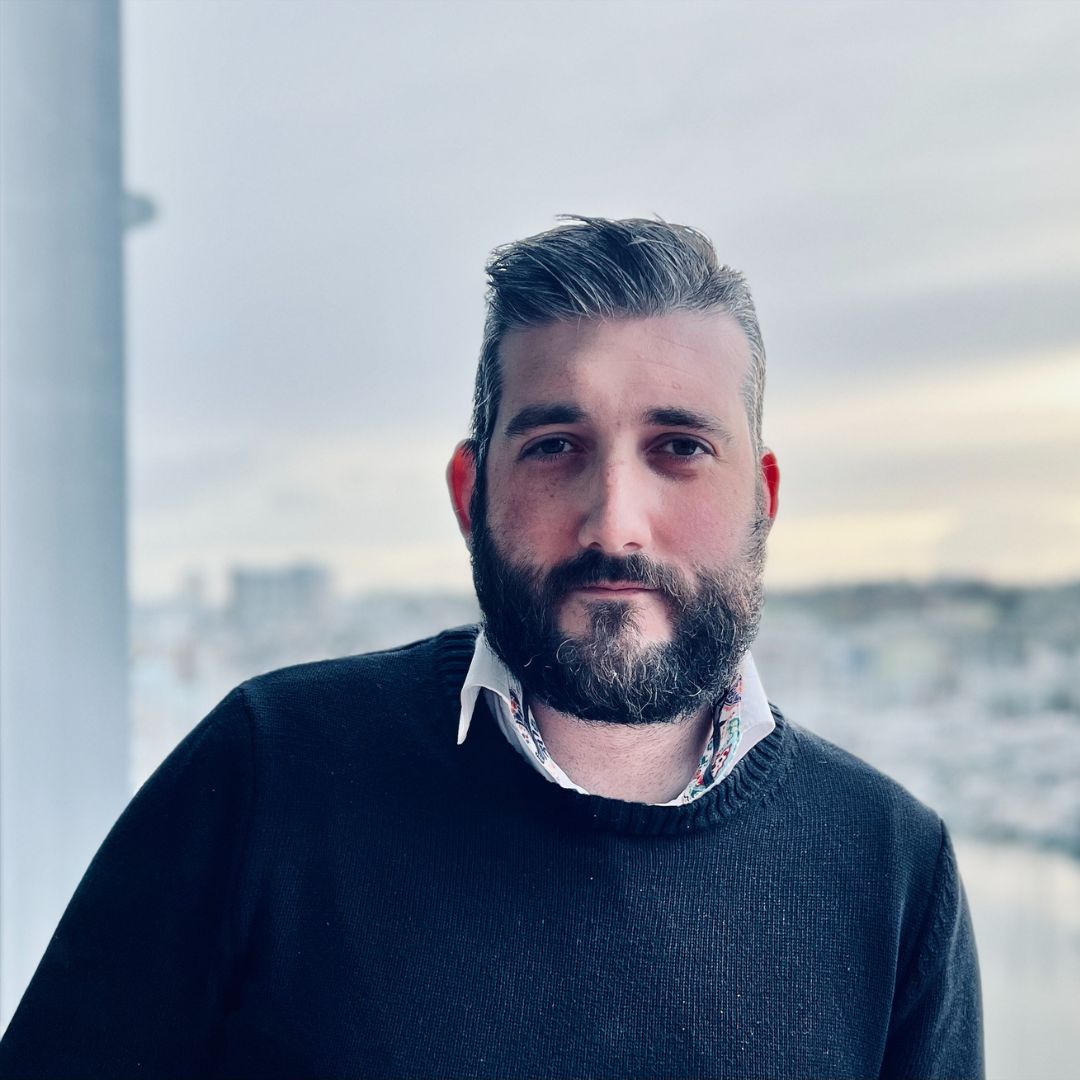 Jay Cowling
Operations and sales manager, Regus
Jay Cowling joined Regus' parent company IWG in 2021 as the community sales manager team leader for Devon. This was a great learning curve for Jay & found that his many years of management experience helped him easily transition into his new role. Jay enjoys the variation his role offers him and enjoys how no two days are ever the same. Before taking on his role at Regus, Jay was working as regional manager at a major telecommunications company. His experience opening and running multiple retail stores for his previous employer gave him a strong backing in the skills needed to thrive at Regus.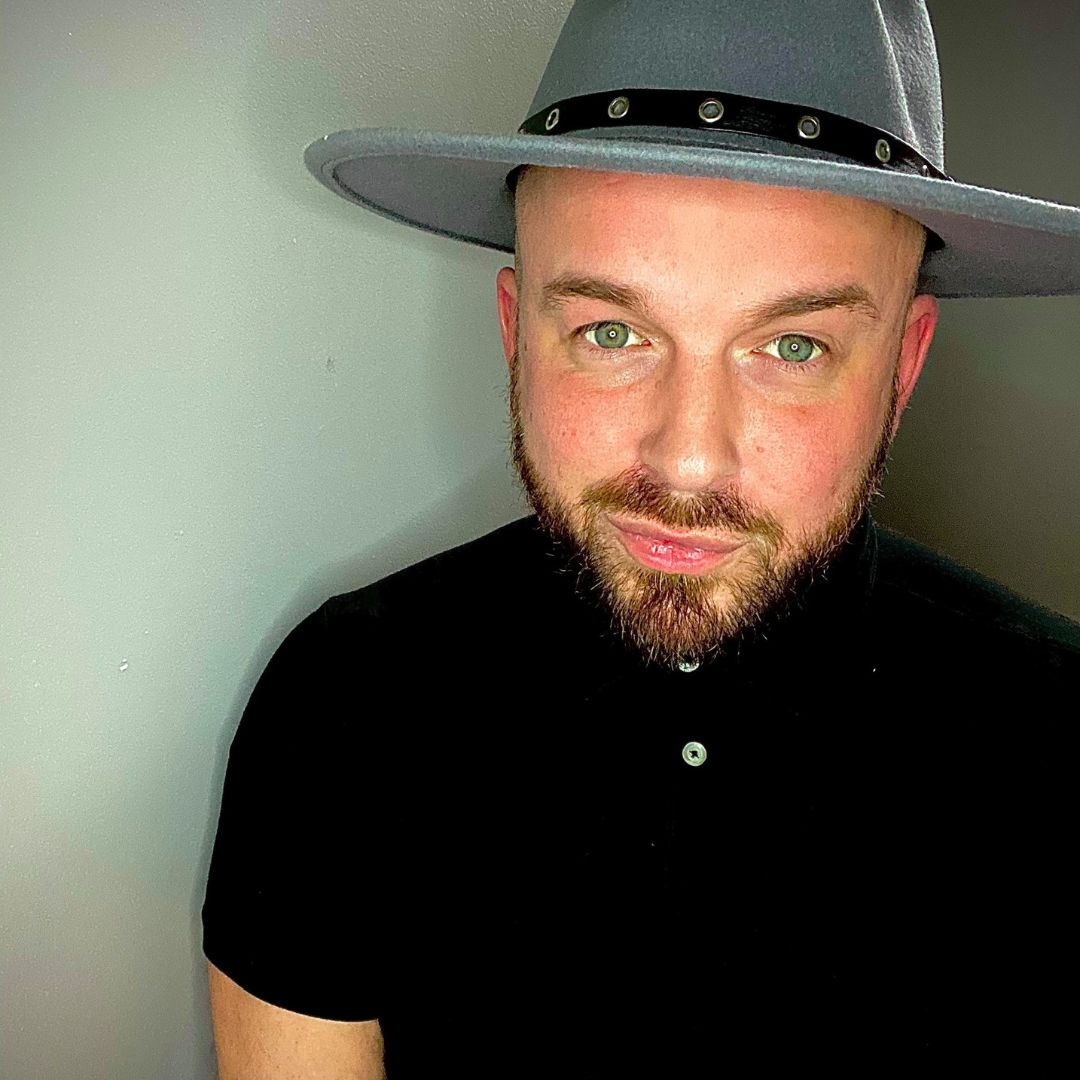 Jay Page 
Regional sales executive, The New World Trading Company 
Jay Page has worked in the world of hospitality for over 15 years across the UK with restaurants, bars, nightclubs, festivals and now notably with The New World Trading Company as the regional sales executive for the south of the UK with brands such as The Botanist. The face of many international, national, and local brands as well as being awarded the Lifetime award for work in the night-time economy in South Wales. It's simply a lifestyle and not a job when you enjoy your work.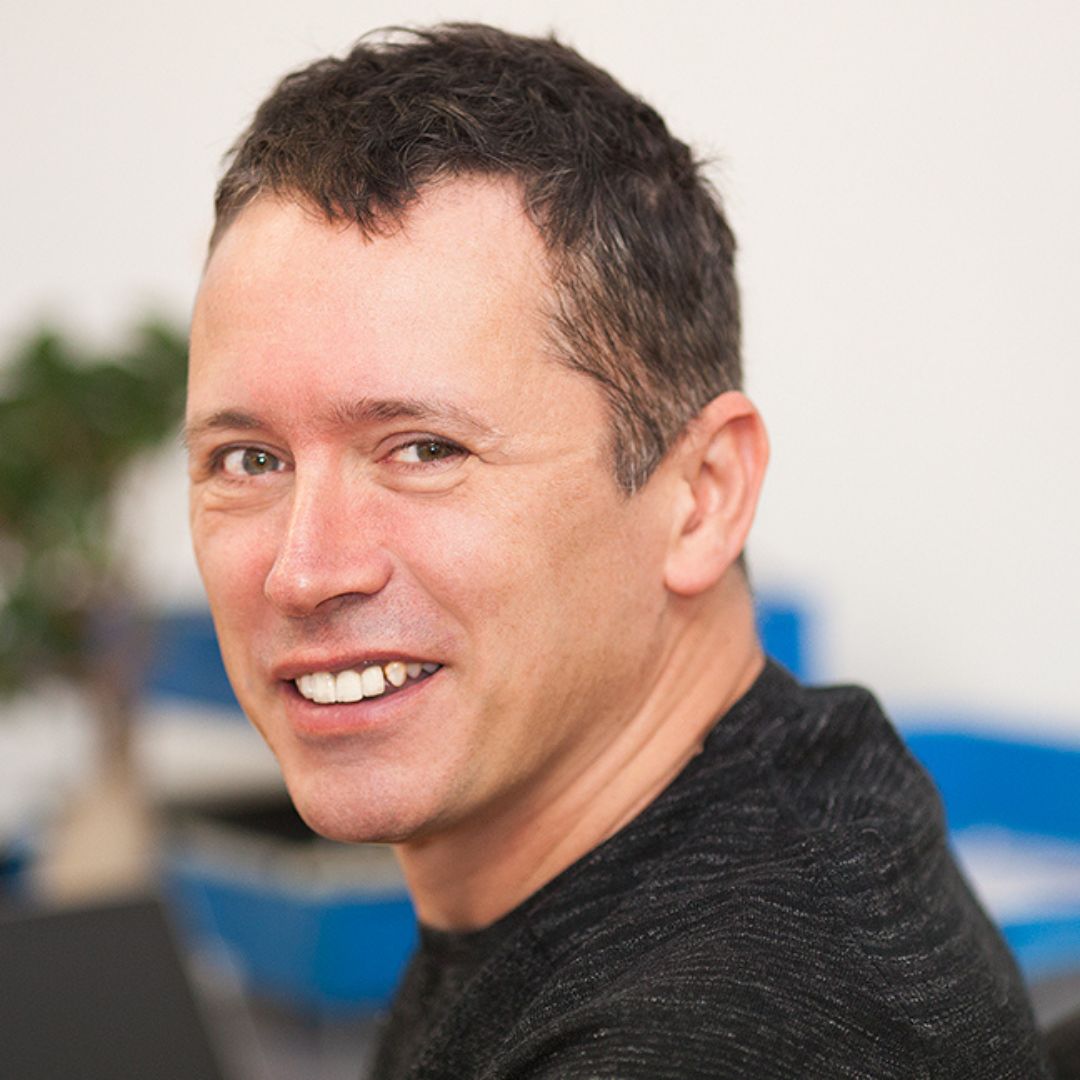 John Brett
Operations director, Nexus Open Systems 
As operations director of Exeter-based Nexus Open Systems, John is responsible for delivering the strategic objectives of the business which, in 2023, will celebrate 25 years of providing technology solutions and support for organisations throughout the Southwest. John promotes a strong community culture within Nexus supporting initiatives which encourage the team to give back to their local community by providing their skills, energy, or time to support charities or improve the environment. John personally supports St Petrock's, an Exeter based charity for the homeless, using his chef skills every Monday preparing and cooking breakfast and lunches.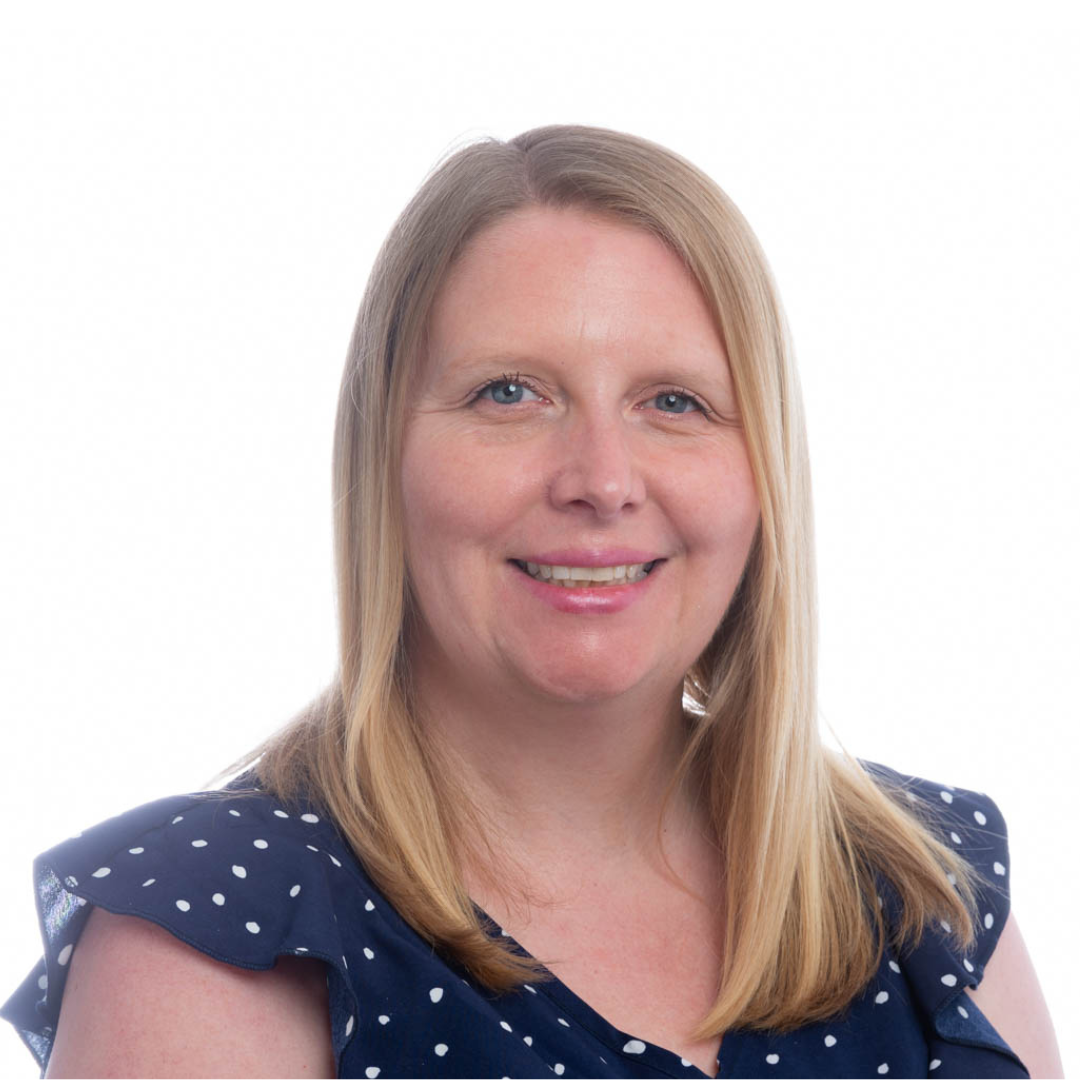 Kerry England 
Head of marketing, The Family Law Company 
Kerry is head of marketing and client experience at award-winning legal practice, The Family Law Company. For over 16 years' she has provided expert support to the professional services sector, from international law firms to smaller boutique legal businesses. A truly creative thinker, Kerry is a strong advocate for law firms to become innovative in their marketing, putting both their people and the Southwest at the heart of their communications.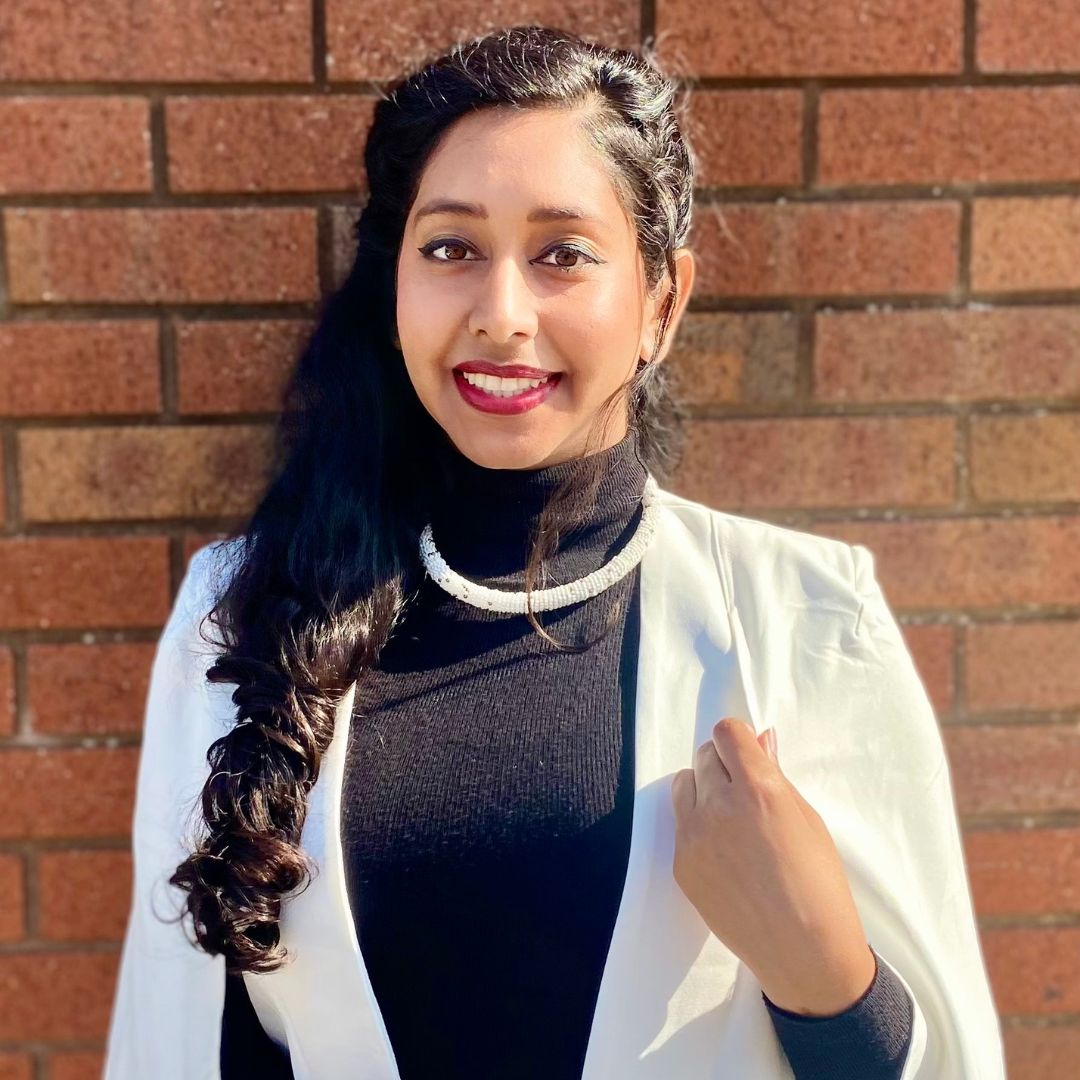 Musarrat Maisha Reza
Senior lecturer, University of Exeter
Dr Reza is a senior lecturer in Biomedical Sciences at University of Exeter. She is a senator and sits on the University Education Board. She is an award-winning educator, lecturing on the undergraduate Medical Sciences programme and supervising postgraduate students. Dr Reza has a well-rounded expertise in leading and advising EDI strategies, centring ethnic minority student retention and sense of belonging, aligned with the university's vision to 'Lead the progress towards creating a fair, socially just and inclusive society'. She represents Exeter on the UK Medical Schools Council EDI Alliance. Dr Reza has represented young people on international panels, to education ministers and to decision makers globally.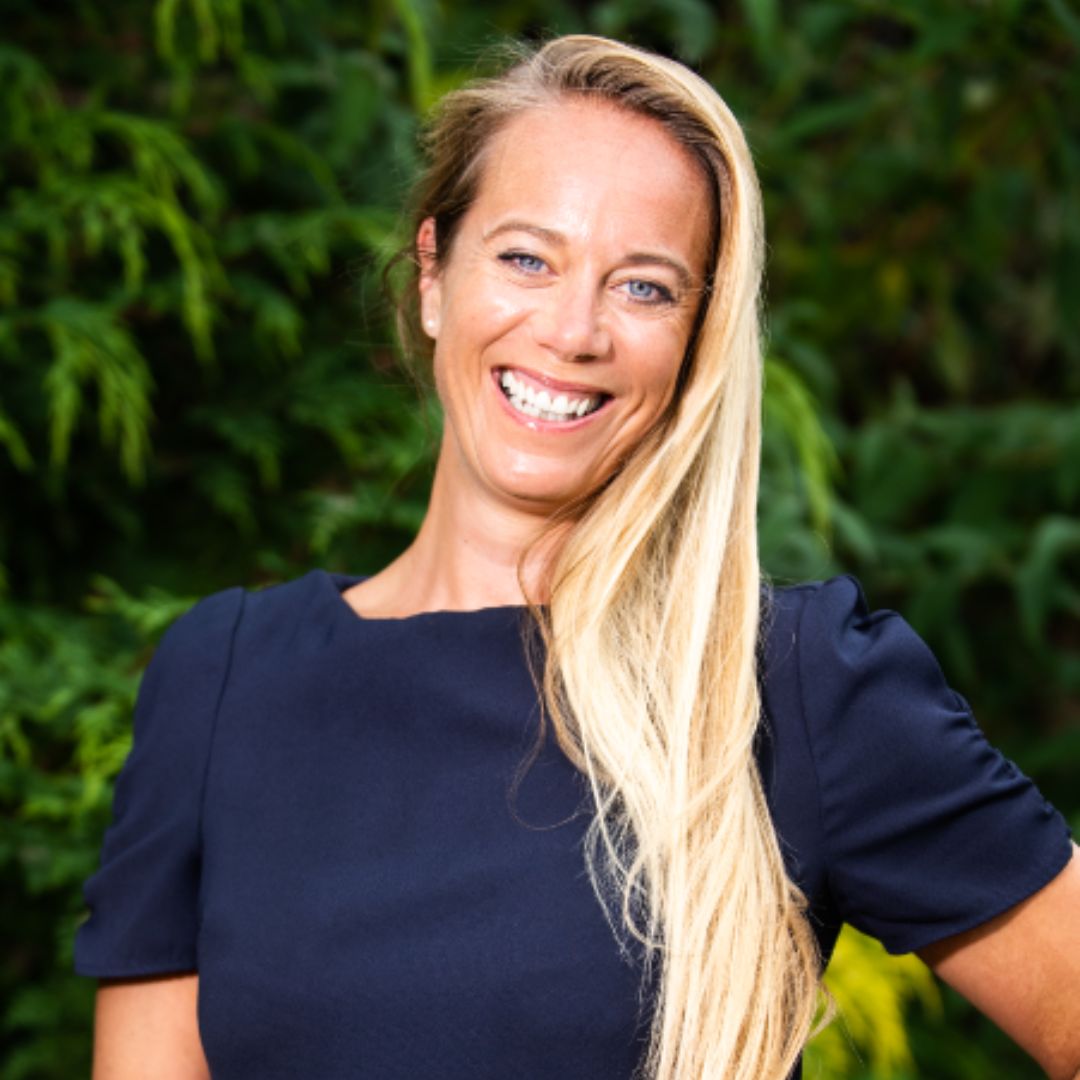 Nicky Dunn
Associate director, Secure Source 
Nicky started her career in recruitment in 1998 and founded the successful regional recruitment agency, Mango Personnel, which she later sold in 2014. In 2016, she joined Sampson Hall, experts in leadership development. Nicky wanted to combine her passion for people and business experience to help people on a personal level, creating Pi Society. Since its inception, Nicky has helped to bring together over 170 couples, held over 1000 social events and raised over £20,000 for local causes. Nicky recently sold the business and is now working as an associate director within the cyber security industry.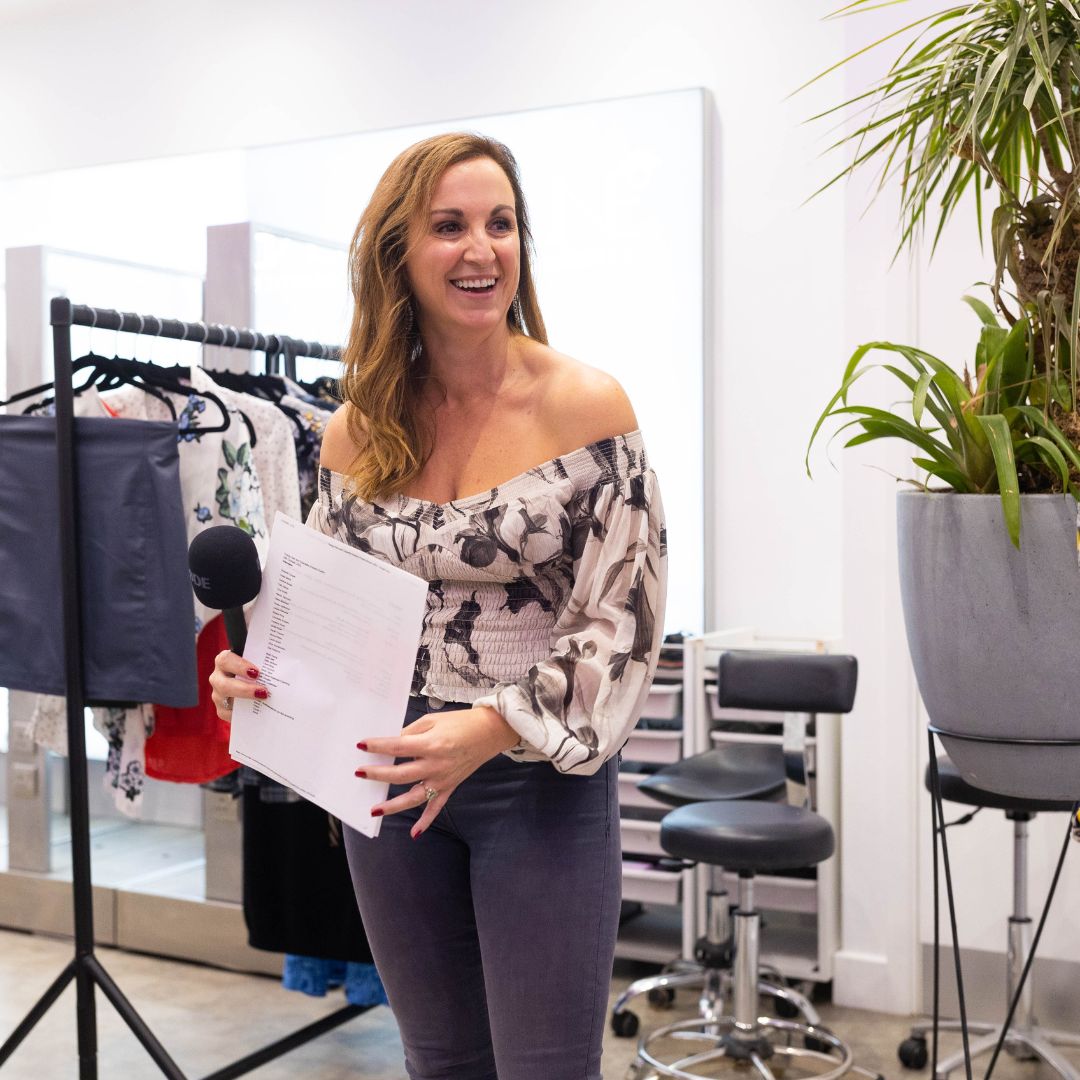 Sarah Jepson
Founder, Six Degrees 
Sarah Jepson is the founder of rapidly growing female-only community, Six Degrees and the CEO of Attention Marketing, a PR and marketing agency with over ten years' experience helping market well-known brands in the Southwest and London. Sarah is passionate about female empowerment and is on a mission to grow a global community set to help thousands of women grow both personally and professionally. The club is set for expansion later this year, with national and international franchises launching imminently. Sarah is also raising awareness around domestic abuse and will launch a charity to help women and their children in 2023.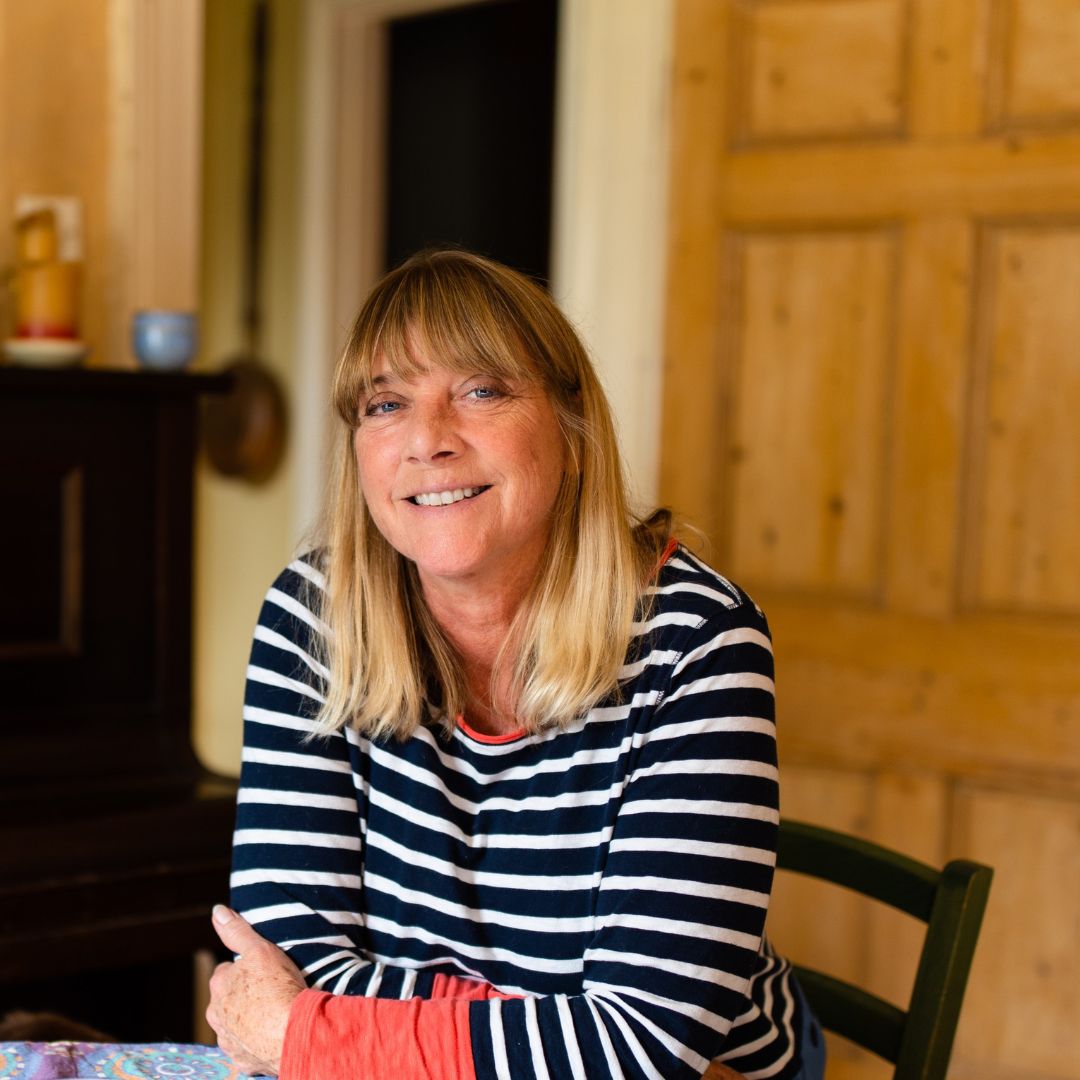 Sue Cade 
Independent PR consultant, In The Right Order
Sue has been providing PR services to a range of businesses and charities in Exeter, Devon and London since launching her boutique agency in 2011 after a successful career in video production and scriptwriting. She champions businesses of all sizes, representing clients within an impressive variety of sectors, from hospitality, law and digital marketing to horticulture, green business and 'extreme' medicine. Ethically led and collaborative in her approach, Sue is determined in supporting clients towards ever greater success.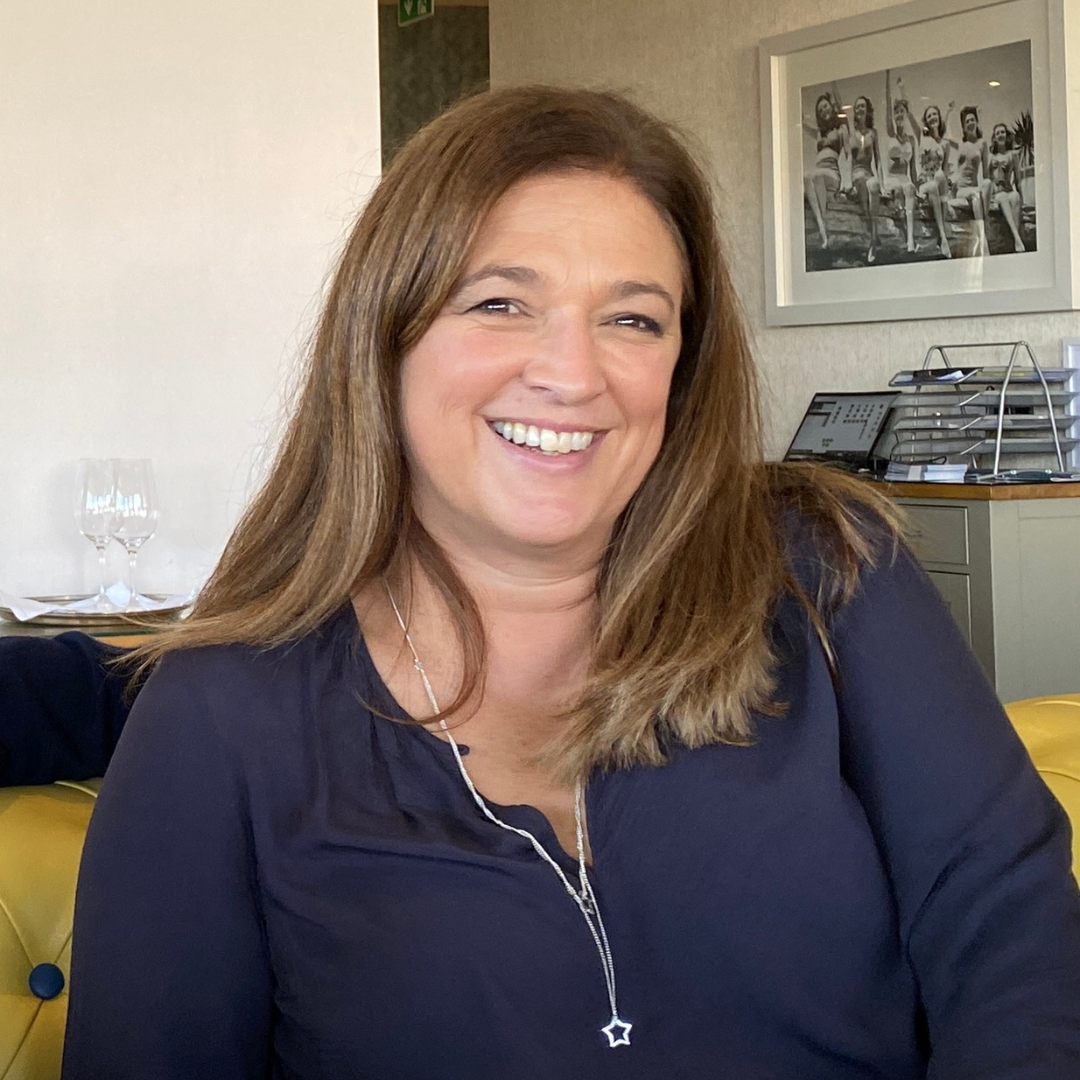 Sue McQueenie
Partner, McQueenie Mulholland
Sue McQueenie is a partner at McQueenie Mulholland. Sue qualified as a journalist in her 20's and went on to work in regional papers. She established McQueenie Mulholland with Rob Mulholland in 2014. She supports clients with PR and media, specialising in crisis communications. In addition, Sue is an associate director of Exeter City Football Club and works closely with the club and its partner charity Exeter City Community Trust. Born and bred in Exeter, Sue loves the city and supporting its varied businesses. When she's not working, or at the football, she can be found walking in the countryside and driving her children around!